About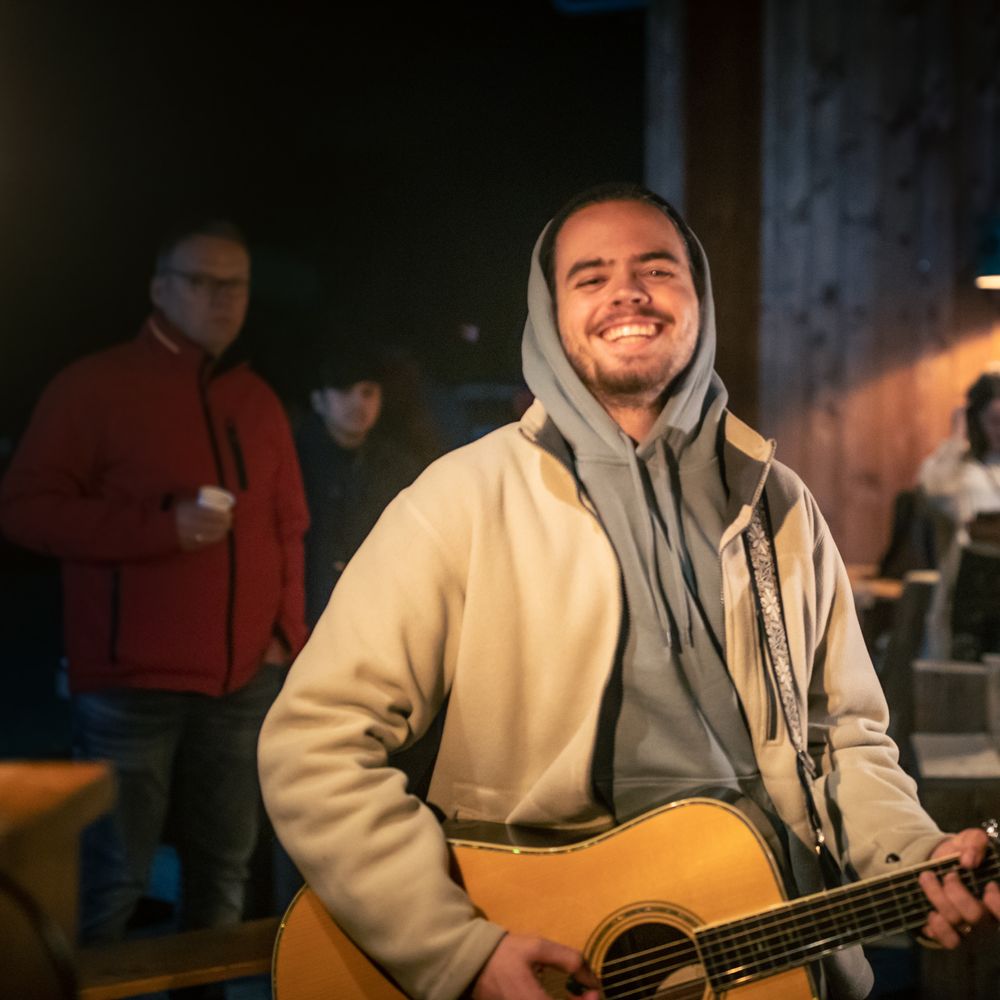 DAVID REIJER DE HAAN
MUSICIAN AND VISUAL ARTIST / child of God
was born in Rotterdam, The Netherlands, in 1998.
He moved a few times in his youth, and this sparked a fire for traveling: meeting new people, foreign culture and different perspectives.
His family consists of theologians, free thinkers, musicians, artists and designers, and this drenched his heart for more. David is someone that searches for the more, not out of restlessness or pride, but out of a sense of gratefulness: what if someone's not easily satisfied?
His life journey is one that centers around following Jesus Christ, and thus does his calling, his mission, ambitions and talents. All is incense to him.
He's an ambitious songwriter and artist with a heart to reach every corner of the globe. With a background in the arts, philosophy and theology, David has an apostolic focus to reach the unreached, help call the uncalled and to love on the unloved. His music is inspired in a totally different way: questions and struggles are wound into a package that is envisioned through a prophetic lens. 
Together these form a projectile through which David scouts the future, wondering: what else is to be done and how do we fit that strange, new world we're awaiting?
His lyrics convey both strong emotion and passion, while still searching for wisdom. His compositions are either minimalistic or bombastic: a contrast that reveal his way of looking at the world. 
His heart for seeing the Kingdom of God arriving in people is also evident in his music: he loves collaborations, new ways of working and experimenting.
You can follow more of his work through his blogs.